DO NOT SKIP THIS VIDEO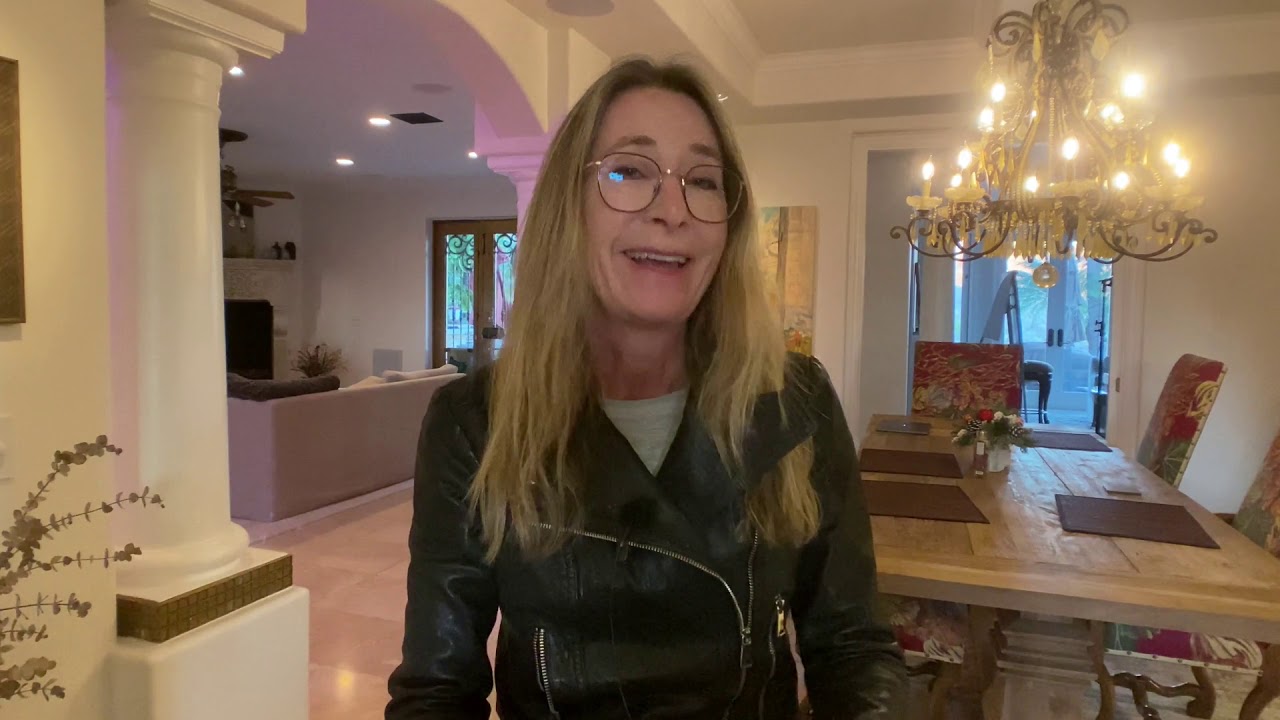 JOIN THE CHALLENGE VIP GROUP

TO GET EXTRA TRAINING TIME WITH JANET

& GET LIFETIME ACCESS TO THE TRAINING
VIDEOS -JUST $97!
Click Here to Get VIP Access Now! Life time and VIP Access — Just $97!
For actors and filmmakers like you – If there's another level, you're going to do everything in your power to get there.
VIPs access to the Challenge is that next level. Where you'll have exclusive access to accelerate the timeframe for your career, and where you can work with me personally over the 5 day Challenge.
And this is your chance to make that happen!
When you join the Challenge VIP program, you'll get:
Access to all trainings in a private members-only section. (For non-VIP members, trainings are deleted from the Facebook group when we start the next daily training)
Access to Janet to work on your stuff — private Q&As after each session, 5 sessions, to work in-depth with me on how to personally brand yourself for the kind of work you want.
Essentially, you'll get exclusive access to ask questions and get live feedback on anything you want to ask, like:
What would be the best jobs for you to start in that you can do right now.
Who are the people you need to form relationships with.
Whether you should stay in your current city or move. And the data to look at while making that decision.
How to research certain TV shows that give you the life you want, find out who works on those shows, and set yourself up to get on them yourself.
Anything and everything.
If you're serious about making 2021 your year, this VIP package is your key to leveling up every area of your life. If you're serious about leaving the craziness of the last year behind you living the life you've always wanted, this is where you need to be.
And you can get access right now for just $97 – don't let this opportunity pass you by. Step up to join an elite group of VIPs today!
I'll see you on the inside :)
With love,
Janet
[challenge-footer class="vip"]